Please come join us for the 26th Annual Willys Reunion. This year's show will be moved East to a new location in Aurora, Ohio and will feature special events, prizes, in-depth technical presentations, parts vendors (New Old Stock, take off, and reproduction), Willys Jeep folklore, and a "playground" filled with Willys and Jeep classics. A special presentation Saturday Afternoon on the Alaska or Rust 2017 Run, will be given by the the infamous Dave Eilers of eWillys.com and Hugo Vidal will talk about "Operation Pineapple", his 1956 expedition from Brazil to Alaska in a 1954 Willys CJ-3B at Saturday night banquet. Make your reservations now and be sure to mention the "Willys Reunion" to receive our group discount on your room. This is one show you won't want to miss.
Please be sure to spread the news!
We've been recently contacted by Hugo, who's Wife has had an unfortunate accident and has to cancel so Dave is stepping up for the banquet speaker.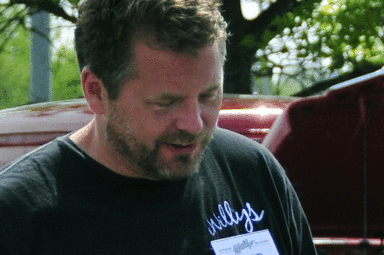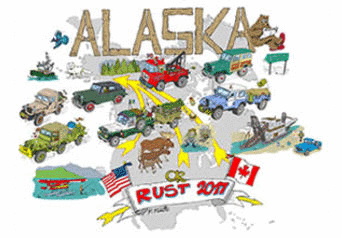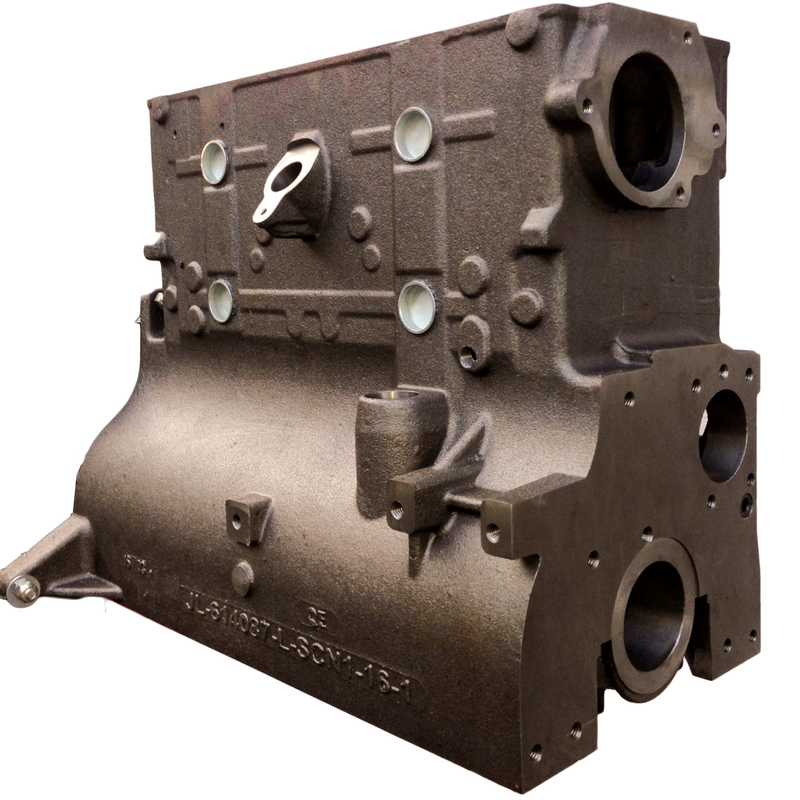 Rick Pacholski aka "ScoutPilot" will be back with a Fuel Pump Rebuild Clinic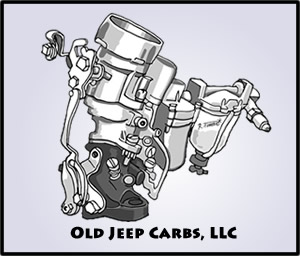 SPECIAL EVENT: We will be building a complete L134 Jeep engine onsite, using a NEW Allied engine block. After completion, the engine will be raffled off during the banquet on Saturday night.
Sponsors and Mechanics:
Kaiser Willys
(Parts and Supplies)
Merlin Hanson - Hanson Mechanical
(Building the lower end)
Joe DeYoung - Mad City Manufacturing
(Building the top end)
Mike Myers
(Internal Parts)
Rick Pacholski
(carburetor build)